Three Islands of Lake Trasimeno
There are three islands on Lake Trasimeno, Polvese, the largest, Maggiore, the mid-sized one and Minore, the smallest.
Isola Polvese
The largest island, reached by ferry from San Feliciano, has been inhabited since at least Roman times as there are remains of Roman buildings there. In the twelfth century there were around 88 families and 500 people living on the island, supporting themselves with fishing and agriculture. Since then the numbers gradually dropped until in the mid 17th century the Tuscan Grand Duke's troop occupy the island and damage or demolish many of the buildings and fortifications.
Today the island is a natural reserve but open to visits - you can reach the island by Ferry, see bottom of the page for timetables and links.
Isola Maggiore
The only presently inhabited island has about 30 residents in its small, but gracious, fishing village. In the past the town thrived around its Franciscan monastary dating from the 14th century . On the foundations of the monastery the Guglielmi castle was built in the late 19th century (now being restored). Visit Church of San Michele Arcangelo and lakeside spot where St. Francis landed and prayed.
Isola Minore
The flat island is now uninhabited and covered with vegetation, but once had a village with over 500 residents. Now a small anchorage remains.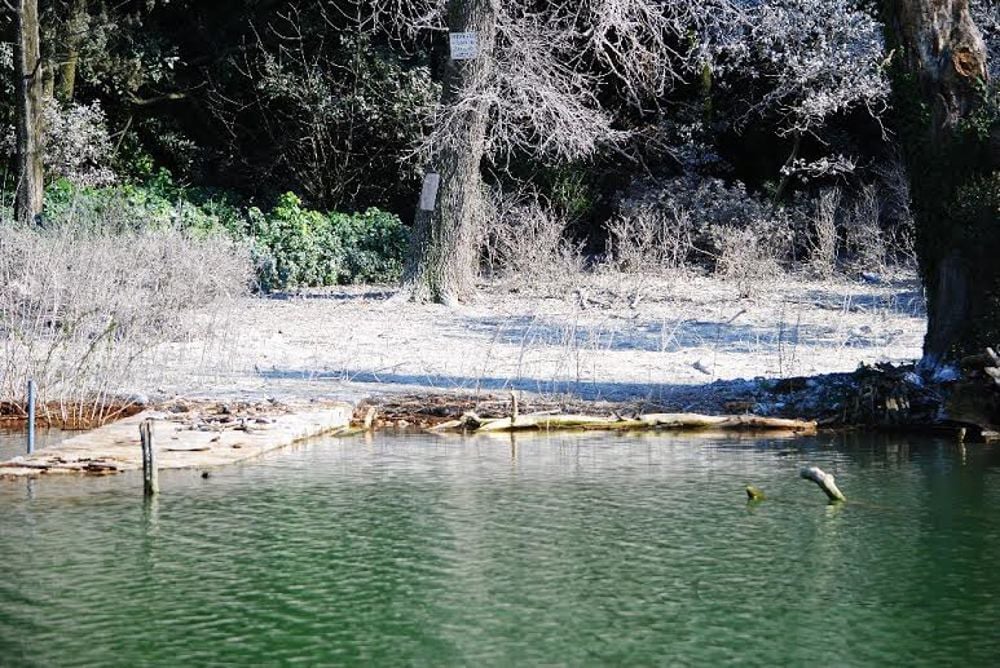 Ferries to Islands of Lake Trasimeno
There are ferry trips to all three islands, and you can leave from Passignano, Tuoro or Castiglione sul Lago.
You can find the timetable for ferries on Lake Trasimeno here.
Where to stay to visit Lake Trasimeno
A great place to stay to visit Lake Trasimeno is Castelonchio, a villa for 6 with a private pool close to Tuoro
or for more villas in the area look here: Villas in Umbria or Villas near Arezzo or Villas near Siena.