Best towns around Siena
The area around Siena is one of the most beautiful and historic landscapes of the world, shaped by thousands of years of loving cultivation and dotted with medieval and renaissance hilltop towns.
Here are some of our favourites - click on the link to find the place on google maps
This lovely hill town has a special place in my heart as it's where I grew up and went to school. It's set on a ridge in the Valdelsa and looks towards the hills of the Chianti to the east, and towards the densely forested hills of Berignone. Looking north you will see the towers of San Gimignano, a magical medieval manhattan.
Despite the village's small size it has a lively village life with an art centre, good restaurants, an enoteca, a museum, ancient castle and friendly residents easy to interact with. Every year, just like it's larger cousin Siena, Casole puts on a "Palio", a horse race up the hill towards the village - it's great fun and normally run in the first week of July. There are also concerts in the Romanesque Collegiata & festivals year round.
If you'd like to stay here have a look at Dan's House, or at one of the lovely little houses on Agriturismo Elvira.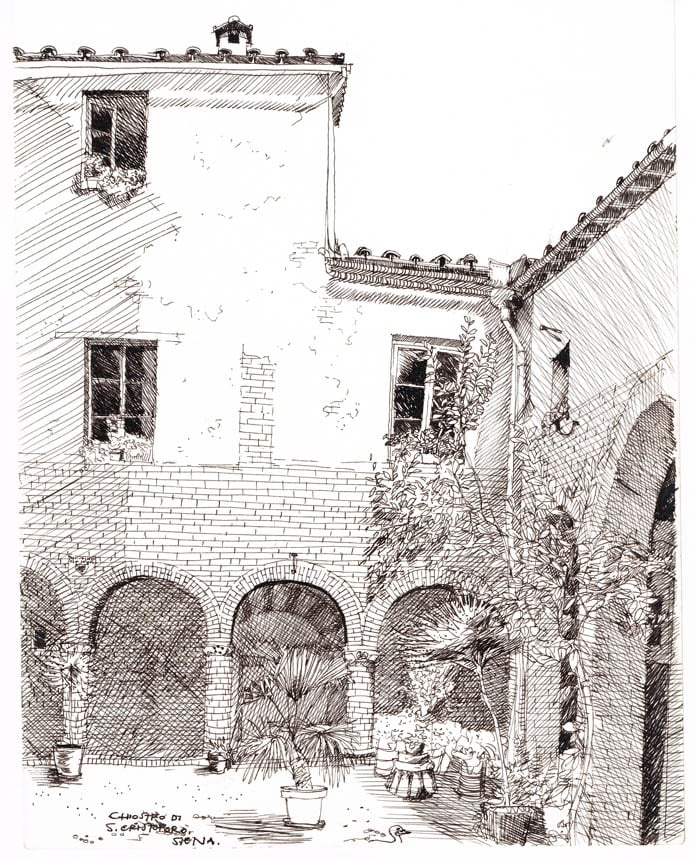 ---
San Gimignano is famous. Who hasn't seen the photos of the steep medieval towers that creat it's unique skyline? Most medieval towns once had towers, erected for status and defence. But whenever a town was defeated in battle, it had to cut short its towers to show submission. For some reason San Gimignano escaped this indignity, retained many of its towers and now is a UNESCO World Heritage Site, a magnet for tourists all over the world.
---
Built on its hillock in 1213 by the Sienese, Monteriggioni is undoubtedly the most classic fortified town in Tuscany. Its walled crown of towers is encircled by olive groves and one has but to step within its gates to feel what it would have been like to live on a small scale.
If you'd like to stay somewhere close to Monteriggioni, have a look at the houses on the Lornano Wine Estate - you'll be staying surrounded by the very vines that produce the estate's excellent wines, both Classic Chianti's as well as some fabulous Super Tuscans, like "Commendator Enrico".
---
Originally called Corsignano, this little town was the birthplace of Enea Silvio Piccolomini who later became Pope Pius II. In the mid-fifteenth century Pope Pius II had the whole town remodelled as an ideal Renaissance town, an attempt to create a perfect framework for an earthly life. Visit the main piazza with its commanding Cathedral to see the vision of an ordered, human-scale city, brought to life.
This little town gained the status of a city, and was re-named after the Pope whose vision re-created it, hence "Pienza". Enjoy the splendid architecture and sweeping views of the Val d'Orcia - but don't forget that, as the pecorino cheese capital of the region, it is also delicious place to stop for a meal.
To stay close to Pienza have a look at Colomba for 11, at Casa del Pastore for 8 or Valdorcia also for 8.
---
Dominated by a vast fortress that now hosts an excellent enoteca offering visitors the chance to taste the area's prestige red wines, Brunello and Rosso di Montalcino, Montalcino is a charming town with spectacular vistas.
If you visit Montalcino it is absolutely worth visiting the Abbey of Sant'Antimo
Set against a backdrop of olive groves on a gently rising hillside, the Romanesque Benedictine Abbey of Sant'Antimo is but 10 km. from Montalcino. Built of golden travertine in the 12th C., its origins date to the time of Charlemagne. A balm for the weary.